-A Taste of Local Cuisine-
Breakfast / Restaurant
A pleasant morning starts with a good breakfast.
Kick-start your day with our delicious local cuisine!
Breakfast is the most important meal of the day.
At Hokke club, we prepare a variety of local dishes and Western-style dishes
to ensure a pleasant start to your day.
Breakfast buffet
BREAKFAST
Start your day with a rich and delicious breakfast.
Try our signature dishes and other regional cuisines, as well as our Japanese/Western-style buffet.
At Hotel Hokke Club, we are committed to providing the best regional dishes. At our Sendai branch, we provide various local dishes unique to Sendai. Experience the taste of Miyagi with dishes like mapo fried-noodle, and triangle deep-fried tofu. We also serve specialty dishes and various drinks. Enjoy the start to your day with a delicious breakfast.

※ The contents may vary depending on the period.
※ The restaurant is only available for our staying guests.

Information
Location

Restaurant Gin'nan

Price (tax incld.)

(Breakfast) Adults 1,320 yen/Children 660 yen/ Free below Elementary school

Time

6:30~10:00
(Last entry 9:30)

Number of Seats

50 seats total
LOCAL CUISINE
LOCAL CUISINE
Treat yourself to our regional cuisine.
Whether you are traveling for sighteeing purposes or for business purposes, trying the local cuisine is one of the greatest pleasures of traveling.
Our breakfast buffet provides guests with the best regional ingredients. We also change our menu every 2 months!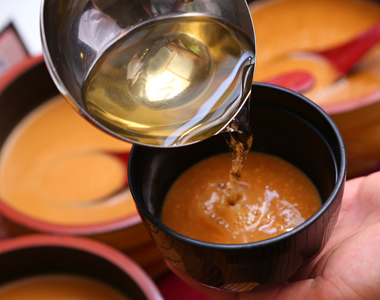 Compare our 4 Sendai miso soups.
Choose your favorite! We serve "Jyousen"(authentic Sendai miso), "Yokoyama Miso", "Konno Jyouzou", and "Tamamatsu Miso".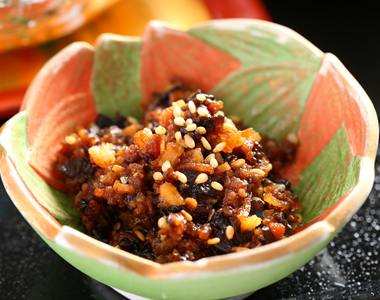 Gyuutan served with chili oil
Our regional specialty, beef tongue prepared in chili oil. Perfect with rice!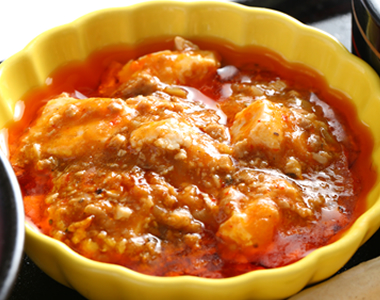 Sendai Specialty Mapo Fried-Noodles
We use Zao produced Takahara pork and Sendai miso, as well as Miyagi produced tofu. We serve fried-noodles separately with the mapo-tofu. Combine it with the noodles to your liking.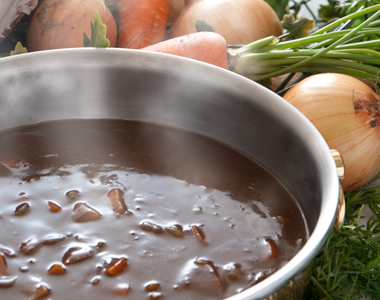 Hotel Specialty, Morning Gyuutan Curry
Spicy curry served with beef tongue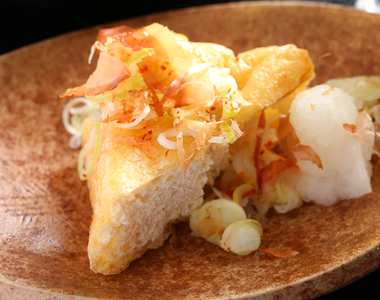 Triangle Deep-Fried Tofu
Made using Miyagi produced tofu. Enjoy the crunchy and moist texture.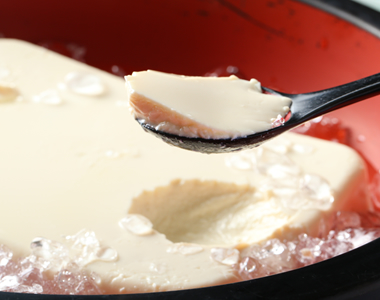 Edamame Tofu
Home-made tofu using green soybeans. Perfect with a touch of salt.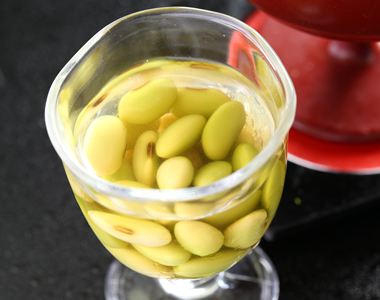 Aobata Beans
Beans are prepared boiled, as commonly served in Tohoku region. We use soybeans from Iwate, Miyagi, and Yamagata prefectures.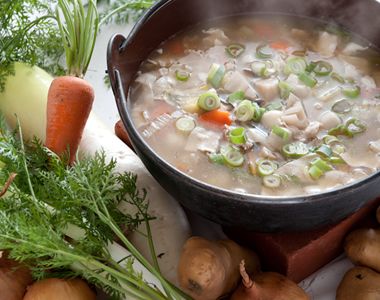 Imo-ni Jiru
Regional stew prepared with boiled Japanese taro. Vegetables are cut in large pieces and simmered.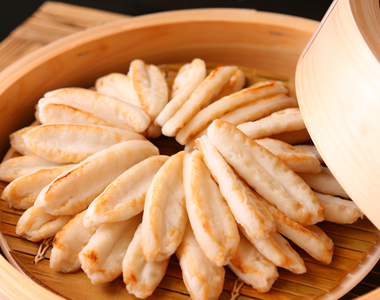 Sendai Bamboo Fish Cake
Sendai specialty, steamed bamboo fish cake. We recommend adding a touch of Sendai miso.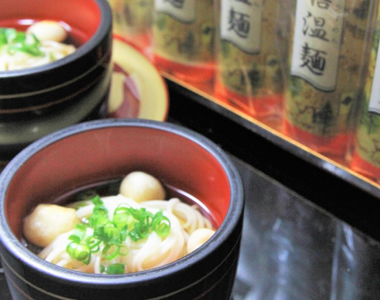 Shiraishi Umen
Specialty of Shiraishi, Miyagi prefecture. Noodles are hand-pulled, and made with local wheat. Enjoy with our Ishinomaki produced clam soup and seasoning.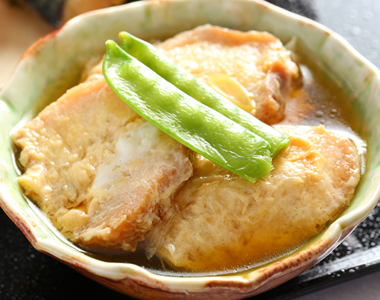 Sendai Aburahu-no-tamago-toji
We use a local specialty "Aburahu" (fried wheat bran) wrapped in egg. Place it on rice and you have a Miyagi style "Aburahu-don".
Sendai Specialty Minced Beef Tongue
Simmered in our local Ginjo soy sauce. Perfect with a bowl of rice.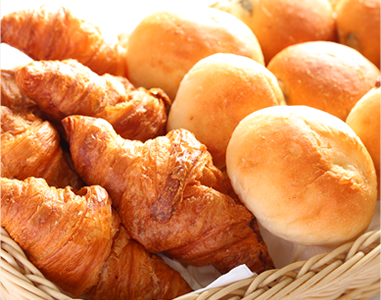 Wide Selection of Breads
Try our delicious croissants, made with AOP butter (high quality fermented butter). We also provide rolls, and a variety of other breads.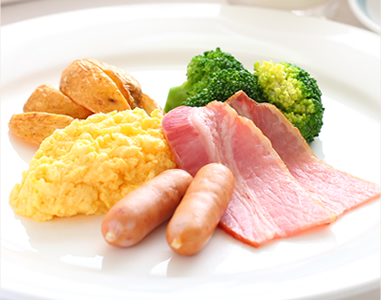 Western-style menu
We provide a variety of dishes, including scrambled egg, sausages, and bacon.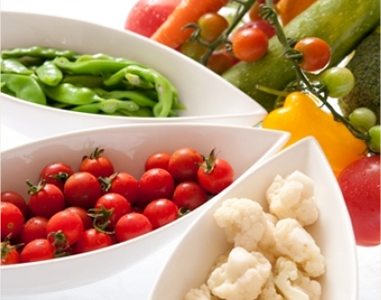 Fresh vegetables from JA Sendai
Enjoy the organic taste of our fresh vegetables straight from JA Sendai.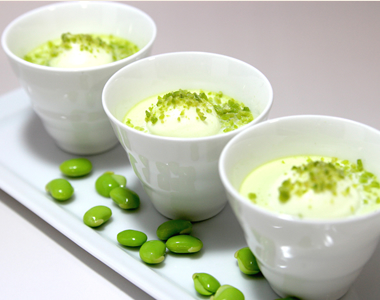 Zunda Puding
Our chef's specialty dessert made with domestically produced edamame. Enjoy the soft texture and flavorful aroma of edamame.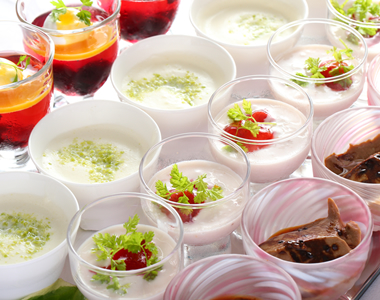 Variety of Desserts
We prepare a wide selection of desserts including yogurt and jelly.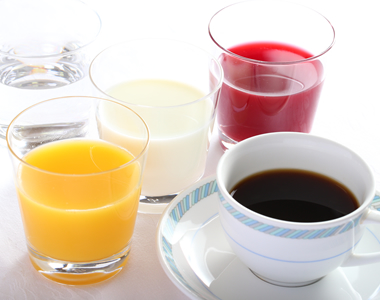 Drinks
Choose from a variety of drinks including coffee, Zao mineral water, milk and so on. Coffee and tea can be taken up to the room.
Guests with Food Allergies
---
At Hokke Club Group, we do our best to accomodate guests with food allergies. We take requests for allergenic ingredients such as (egg, milk, wheat, shrimp, crab, buckwheat, and peanut); for breakfast, lunch, and dinner. We carefully prepare the food in the same kitchen, with separate utensils, oils etc. Please note that we do not take individual allergy requests.
For breakfast, we prepare a wide variety of local cuisine and popular Western-style dishes. For dinner, we prepare items such as traditional Japanese courses and set menus at a reasonable price; available also for guests without accomodation.
※ Breakfast is only available for our staying guests
Information
Breakfast

6:30~10:00
(Last entry 9:30)

Number of Seats

50 seats total