-A Taste of Local Cuisine-
Breakfast ・Restaurant
A pleasant morning starts with a good breakfast.
Kick-start your day with our delicious local cuisine!
一Breakfast is the most important meal of the day.
At Almont Hotel, we prepare a variety of local dishes and Japanese/Western-style dishes
to ensure a pleasant start to your day.
Start your day with a rich and delicious breakfast.
Try our signature dishes and other regional cuisines, as well as our Japanese/Western-style buffet.
In addition to the popular Japanese/Western-style buffet menu, the Naha Shintoshin store includes menus with the taste of Okinawa that everyone knows, such as Rafute (pork rib) or bitter melon. Enjoy the start to your day with a wide selection of dishes.
※ The contents may vary depending on the season
※ The restaurant is only available for our staying guests

Information
Place

Restaurant "Hanamomi" (2F)

Price (tax included)

1,650 yen / free for preschool childs

Time

6:30-10:00
(Please come before 9:30)

Number of seats

63 seats in total
Treat yourself to our local cuisine.
Whether you are traveling for sighteeing purposes or for business purposes, trying the local cuisine is one of the greatest pleasures of traveling.
Our breakfast buffet provides guests with the best regional ingredients.
We also change our menu every 2 months!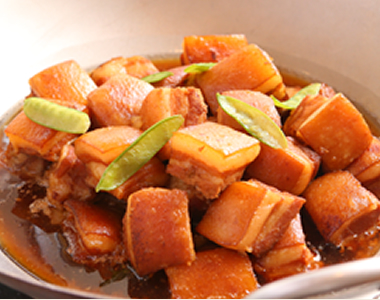 Rafute
Rafute is skin-on pork rib stewed in soy sauce and brown sugar. It is traditionally considered to help with longevity.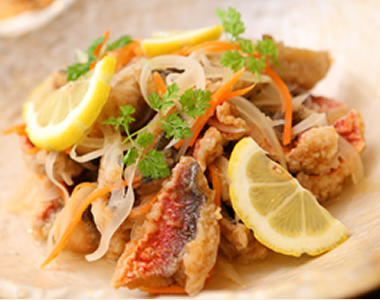 Nanban pickled Gurukun
Gurukun is a fish of Okinawa Prefecture. It is refreshing with a good taste.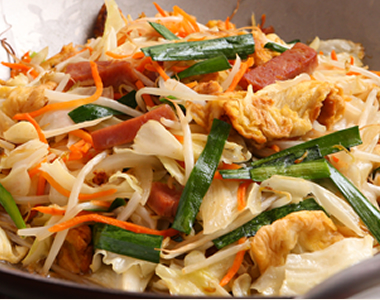 Fusuma Chanpuru
It is an exquisite dish with vegetables covered with eggs.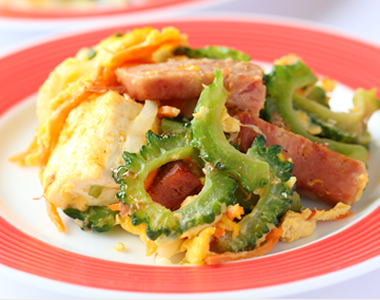 Goya Chanpuru
Goya is very rich in nutritional value, especially contains a lot of vitamin C.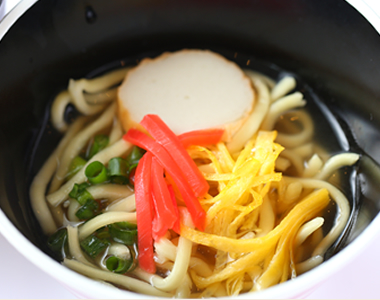 Okinawa soba
Okinawa soba is a type of noodle soup produced in Okinawa Prefecture, Japan. The thick wheat noodles resemble udon, while the soup is more similar to that of ramen. Also called Sōki soba topped with extra ribs.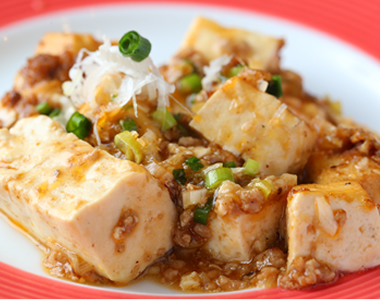 Shimadofu no Mabodofu
The island tofu has a taste that is perfect for Mabo Tofu.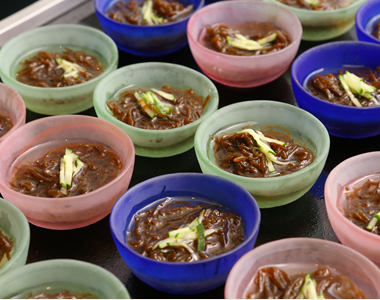 Okinawan mozuku vinegar
It is rich in minerals such as sodium, calcium and marine products.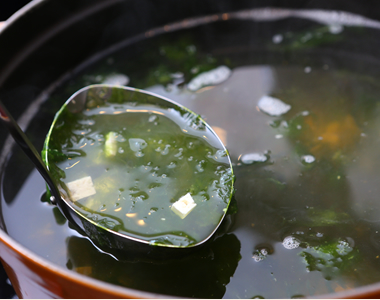 Asa-jiru
Asa-jiru is a green seaweed that grows in the rocky stretch of Okinawa. Also called Aosa.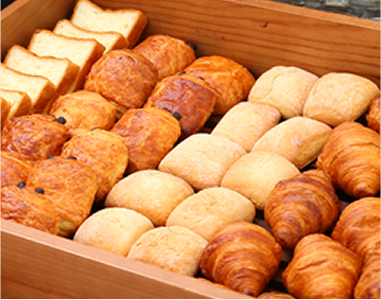 Wide Selection of Breads
We provide a variety of different breads, including rolls and croissants.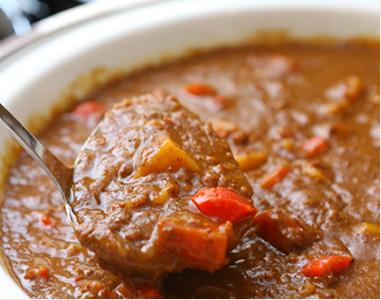 Curry
We also prepare the classic carefully stewed Curry. The aroma of spices whets the appetite.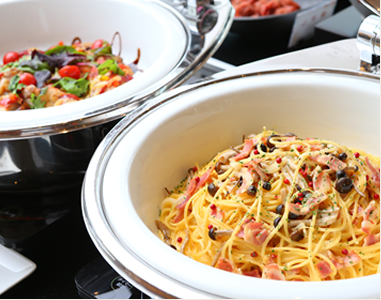 Daily pasta
Try a variety of popular Western-style dishes. Please eat as much as you want.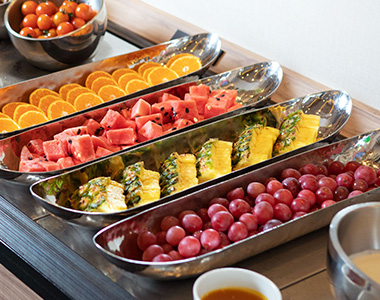 Variety of fruits
We prepare seasonal fruits and fruits unique to Okinawa.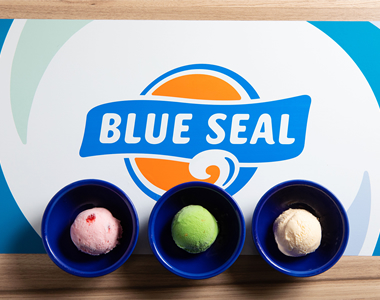 Blue Seal Ice Cream
Born in America, it raised in Okinawa.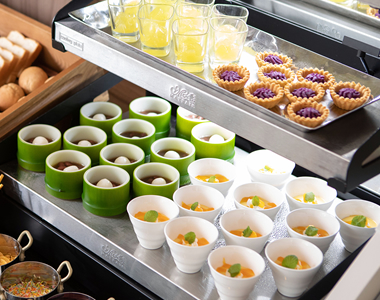 Dessert
We have a wide selection of desserts made by our staff, including coconut mango pudding.
For Guests with Food Allergies
---
At Hokke Club Group, for breakfast, lunch, and dinner, allergenic ingredients such as (egg, milk, wheat, shrimp, crab, buckwheat, and peanut) and non-allergenic ingredients are prepared in the same kitchen, using the same utensils, oils etc. We may not be able to respond to certain allergy requests. We appreciate your understanding.