The center of Hakodate!
Convenient for business and sightseeing.
Hokke Club Hakodate is located in the harbor town, in the center of Hakodate, with easy access.
It is an ideal location not only for business, but also for eating delicious food, visiting famous places and sightseeing.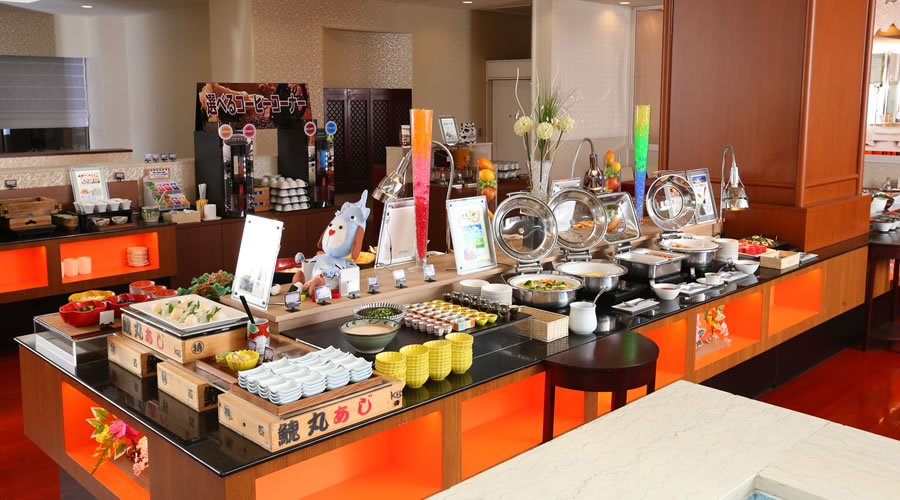 1F Restaurant "Rose"
For breakfast, we provide a wide selection of menus from popular Japanese and Western buffet menu to signature dishes from Hokkaido and local cuisine.
※ The breakfast is only available for our staying guests.

Information
Breakfast

6:30〜10:00
(Please come before 9:30)

LUNCH

11:30〜14:30
(Please come before 14:00)

Number of seats

120 seats
Heal you from fatigue in the artificial hot spring「semi-natural」Komeiseki Onsen®.
※ For accommodation guests only.
Information
Opening hours

Evening: 16:00-25:00 / Morning: 6:00-9:00
(For both men and women baths)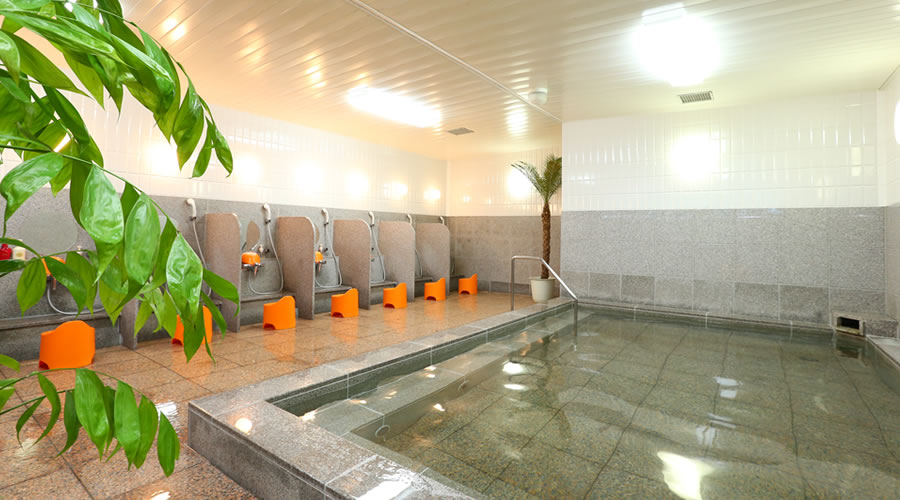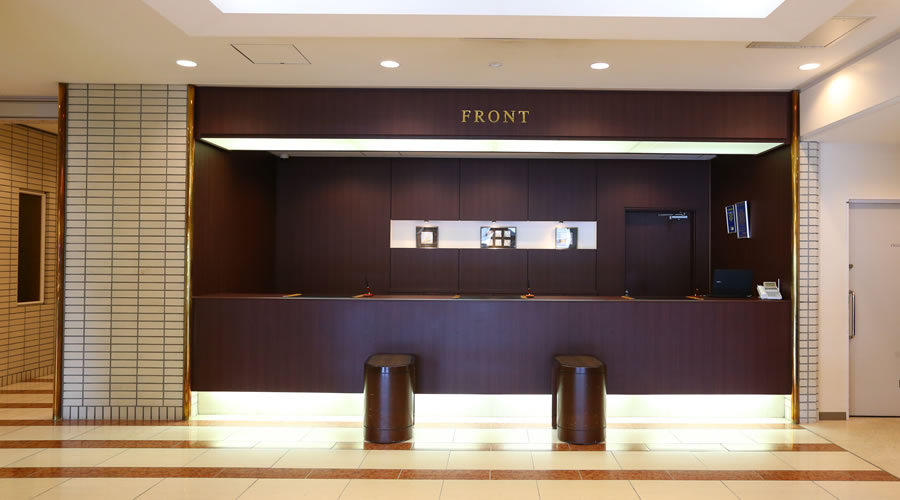 The front lobby is decorated with beautiful flower arrangement to make you feel the heart of our hospitality. We will welcome you with our warm service. Please feel free to ask us for any requests.
Information
Opening hours

24 hours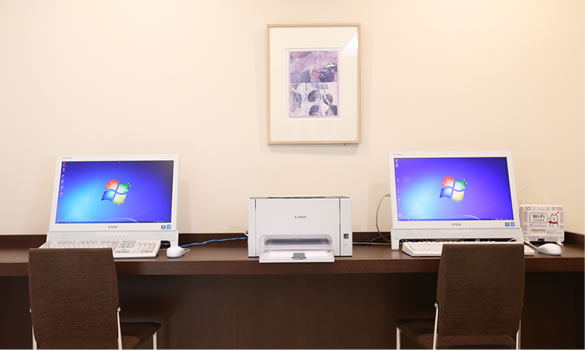 1F PC corner
There is a PC corner with two computers and a printer installed next to the front desk.
This service can be used free of charge for 24 hours. Please help us to collect travel information.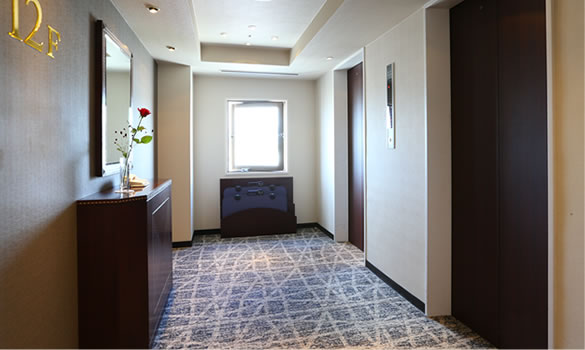 Elevator hall on each floor
There is an elevator hall which even a person with large luggage can use.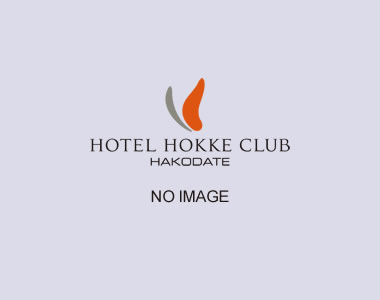 1F Brochure corner
This includes information on famous Hokkaido sightseeing spots in each language and introduction of other Hokke Club branches.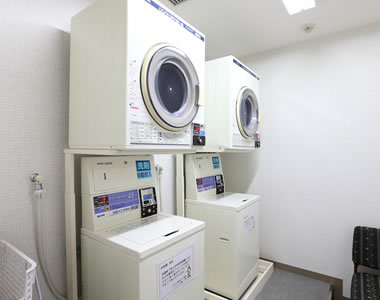 3F Coin laundry
There are two washing machines and two dryers on the third floor (one washing machine and one dryer are only for women). It is convenient for our customers who stay longer.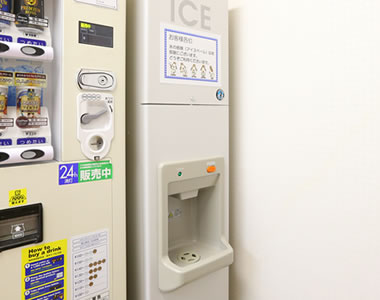 4F Ice machine
Ice machine is installed on the 4th floor. Please use the ice bucket in your room.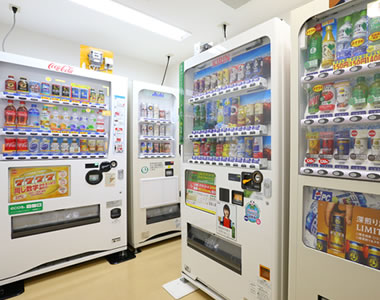 3 · 4 · 9 F Vending machines
There are vending machines installed on 3rd, 4th and 9th floors. The price is the same as the general market price.
Facilities on site

1F

Front, Lobby, Restaurant "Rose"

3F

Coin laundry, vending machine

4F

Vending machine, Ice machine

9F

Vending machine

3F-11F

Rooms

Room equipments
TV / Internet connection (Wi-Fi available) / bath / shower toilet / air conditioner / air cleaner with humidifier function / empty refrigerator / electric kettle / trouser press (free rental) / ion drier / mobile charger / Seisuika / hanger / shoehorn / alarm clock.
Parking lot
There is a underground parking lot (up to 2.2m in height).
Since it is an affiliated parking lot, the number of slots are limited.
Please note that it works on a first-come-first-served basis.
Parking fare will be 700 yen per night with payment upon arrival.
In case of full occupancy, there is also another contracted parking lot (outdoor parking lot) on the entrance side of the underground parking lot (car height is 2.2m or more). The price is the same.