Functional and simple design
Stay comfortably in Oita!
The simple design expresses the atmosphere of the city to make our guests comfortable during their stay. Please spend a relaxing time in our cozy space that will make you feel the heart of our hospitality.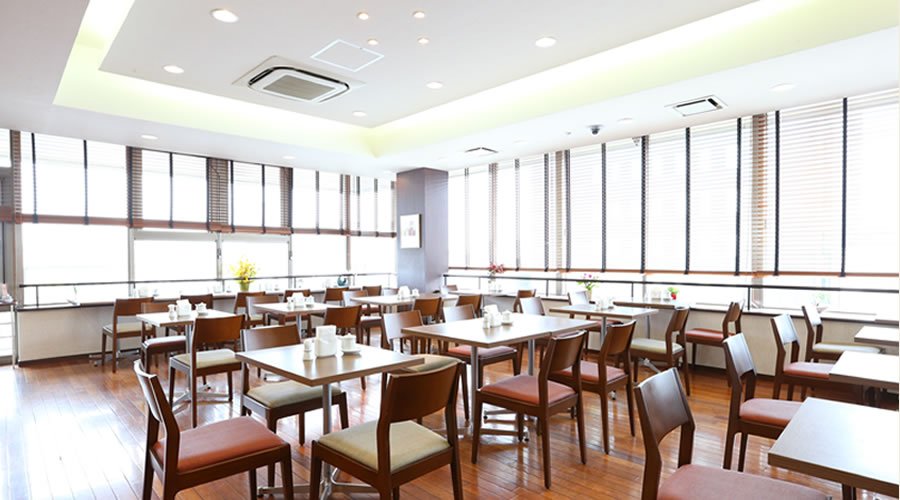 For breakfast, we provide a wide selection of menus and signature dishes from Oita.
※ The breakfast is only available for our staying guests.
Information
Breakfast

Buffet 6:30〜10:00
(L.O. 9:30)

Lunch

Buffet 11:30~14:00
(L.O. 13:30 / Sundays, Mondays, National holidays, Obon Festival, New Year's holidays break)

Number of seats

70 seats in total
Heal you from fatigue in the artificial hot spring「semi-natural」Komeiseki Onsen®.
※ For accommodation guests only.
Information
Operating hours

Evening 15:30-25:00 / Morning 6:00-9:00
(For both men and women)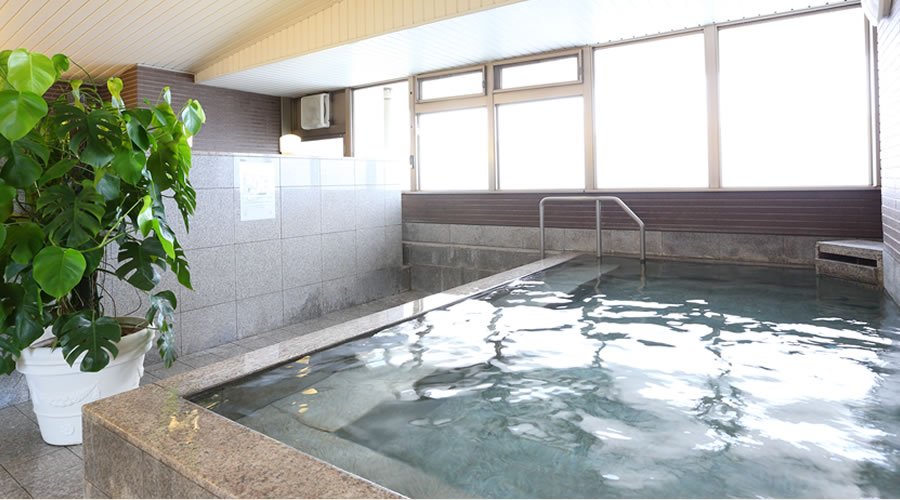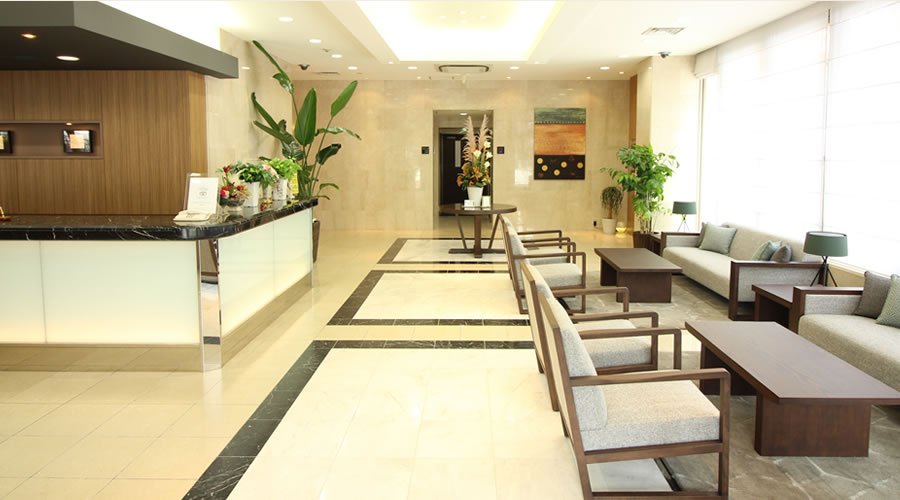 The front lobby is decorated with beautiful flower arrangement to make you feel the heart of our hospitality. We will welcome you with our warm service. Please feel free to ask us for any requests.
There is a multi-story parking lot that can park 30 cars on a first-come, first-served basis.
※Front and rear parts, carriers, and vehicles carrying luggage are not allowed in the parking lot.
※Alphard, Velfire, SUV, wide foreign cars, etc. are not allowed.
※Overall width of 2.05m or less (including outer width of tires) can be accommodated.
Information
Price:

800 yen per night (tax included)

Car limitations:

less than 2.05m in total width, less than 5.3m in total length
Minimum road clearance 110 mm or more
Regular car 2.3t or less High roof car 2.5t or less
Regular car up to 1.55m in height (24 slots)
High roof car up to 2.05m in height (6 slots)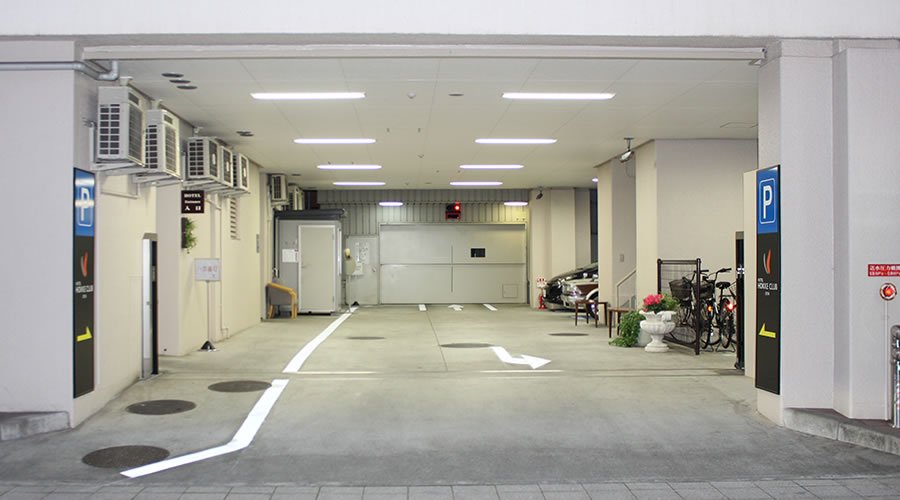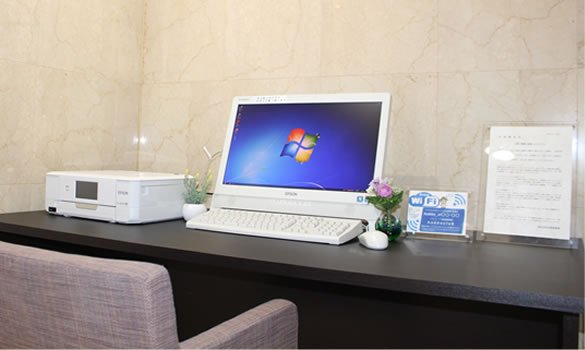 1F PC corner
There is a PC corner with one computer and a color printer next to the front desk. You could use it free of charge for 24 hours so please use it to collect travel information. Fax and photocopy are available at the front desk (charges will apply).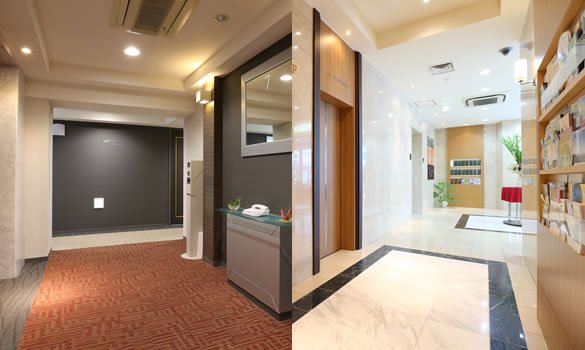 Elevator hall on each floor
There is an elevator hall which even a person with large luggage can use. There is also a mirror that is convenient for self-checking before going out and a telephone for meeting.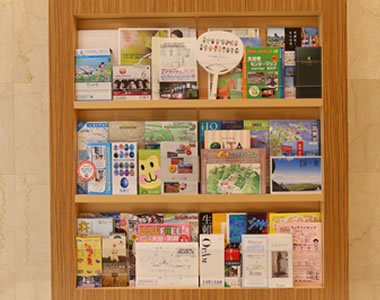 1F Brochure corner
This includes information on famous Oita sightseeing spots in each language and introduction of other Hokke Club branches near the elevator on 1F.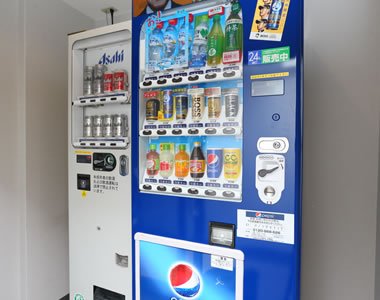 3・5・9・10F Vending machines
The price is the same as the general market price.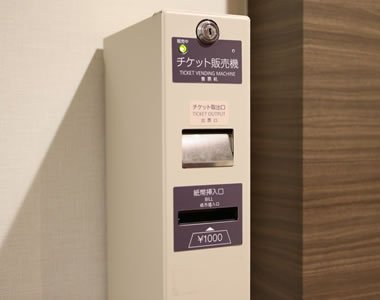 Each floor Vending machine for VOD ticket
Since it is a cardless type, your privacy is protected. It sells at 1000 yen per night on each floor.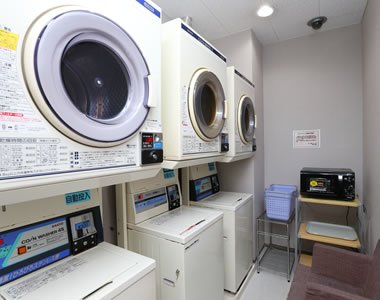 10F Coin laundry
There are 3 washing machines and 3 dryers on 10F. Detergent is automatically inserted.
Washing 200 yen · · · 1 time / Drying 100 yen · · · 1 time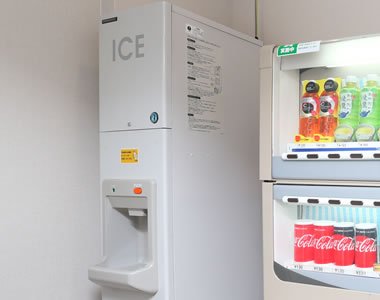 5F Ice machine
Ice machine is installed on 5F near the vending machine corner.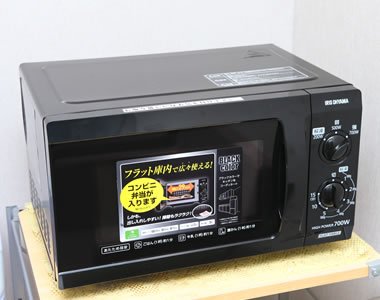 10F Microwave
We provide a microwave on 10F next to the coin laundry. Please feel free to use it.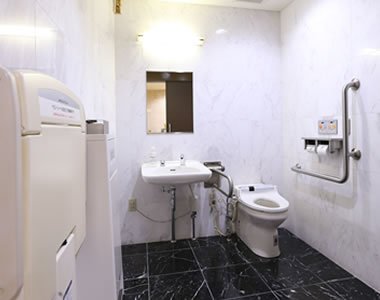 1F Multipurpose Toilet
It is possible to use it in wheelchair. A changing diaper seat is also available.
Facilities on site

1F

Front, Lobby, PC corner, Brochure corner, Multipurpose toilet, Parking lot

2F-9F

Rooms, Vending machine for VOD ticket

3,5,9,10F

Vending machine

5F

Ice machine

10F

Restaurant "Lotus", Spa, Coin laundry, Microwave

Room equipments
TV / BS broadcasting / VOD service (charged) / internet connection Wi-Fi (wireless LAN) – wired LAN / LAN cable / bath / washlet with bidet function / individual air conditioning / empty refrigerator / electric kettle / ion dryer / portable charger / deodorant spray / hanger /shoehorn / alarm clock
Parking lot
30 slots available
Time: 15:00 ~ 10:00 the next morning
Price: 800 yen per night (tax included)
First-come first-served basis. Large-size cars will be guided to affiliated parking garages or general toll parking lots.
≫Parking details