-A Taste of Local Cuisine-
Breakfast ・Restaurant
We serve both Western/Japanese-style dishes
A Well-Balanced Breakfast
Eating breakfast in the morning is said to have a positive effect on your lifestyle balance, as well as your learning abilities. By eating breakfast, your body temperature rises, and helps to get rid of drowsiness in the morning. In addition, eating breakfast stimulates your digestive system and helps to regualte your bowl movement. We hope our delicious breakfast will provide you with the energy needed for the day.
※The menu will change depending on the day
Start your day with a delicious breakfast
Try our specialty dishes from Kumamoto and other regional cuisine.
As well as our Japanese/Western-style buffet which includes desserts and drinks.
Our popular Japanese/Western-style buffet includes local dishes such as "mustard filled lotus root" and "dago-jiru".
Enjoy the start to your day with our selection of dishes.
※ The contents may vary depending on the season
※ The restaurant is only available for our staying guests

Information
Location

Hotel 9F

Price (tax incld.)

1,100円

Operating hours

6:30~10:00
(Last entry 9:30)

Number of seats

95 seats total
Treat yourself to our local cuisine!
Whether you are traveling for sighteeing purposes or for business purposes, trying the local cuisine is one of the greatest pleasures of traveling. Our breakfast buffet provides guests with the best regional ingredients.
We also change our menu every 2 months!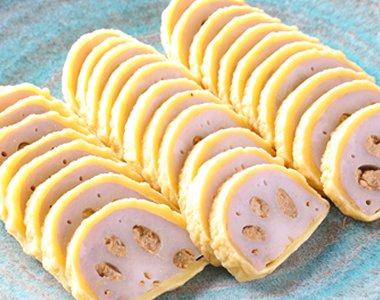 Mustard Filled Lotus Root
A popular specialty dish from Kumamoto. The lotus root is prepared with mustard and barley miso, and deep-friend in oil.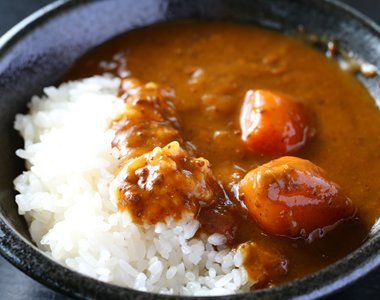 Horse Meat Curry
Horse meat, a Kumamoto specialty, served with curry.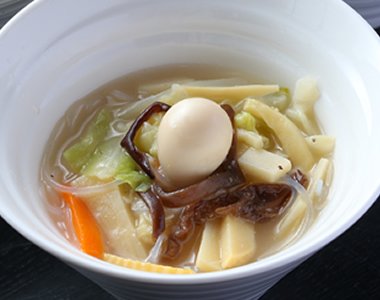 Taipien
A healthy dish prepared with glass noodles, originating fom Kumamoto.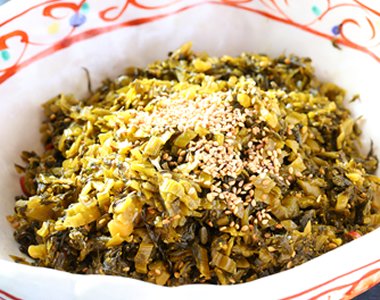 Stir-fried Takana (Pickled Mustard Leaf)
A staple dish of Kyushu. In some households, the pickled takana is stir-fried to make it last longer.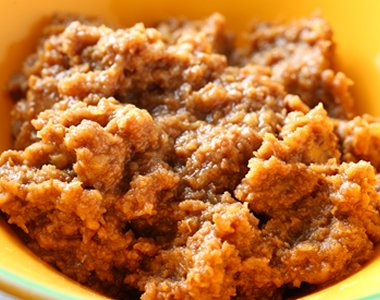 Horsemeat Miso
Horsemeat (Kumamoto specialty) combined with miso. The meat is stir-fried in oil. Perfect with a steaming bowl of rice.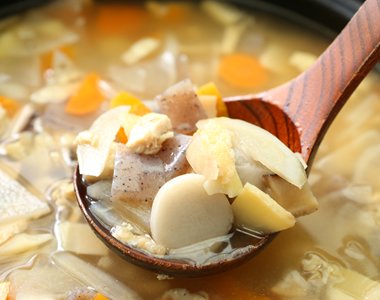 Dago-jiru
The dago (rice dumpling) is handmade by our chefs and simmered with seasonal vegetables. Quick and easy to make, this regional dish will provide you with all the energy you need.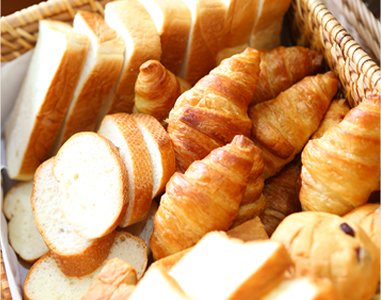 Variety of Breads
We recommend toasting it! We also provide butter and a selection of jams.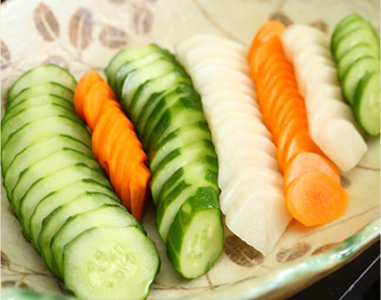 Pickled Vegetables
We also provide a variety of pickled veggies! Enjoy with a side of rice!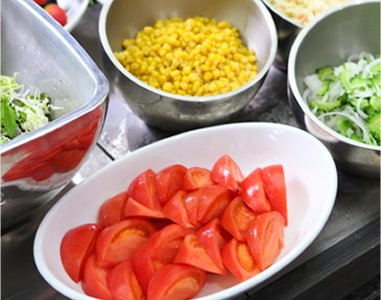 Salads
Don't forget your fibers! Choose from a variety of salads.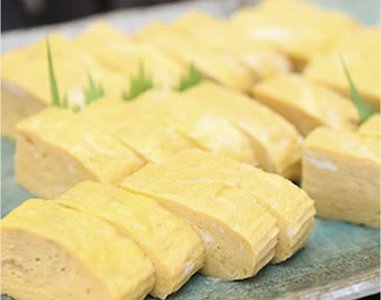 Japanese Style Omelet Roll
One of our most popular breakfast dish!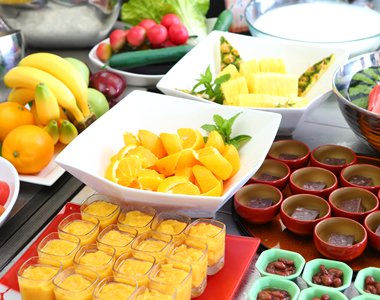 Variety of Fruits
Make sure to take your daily vitamins.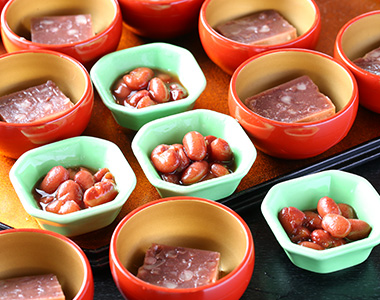 Variety of Desserts
We provide a wide selection of desserts.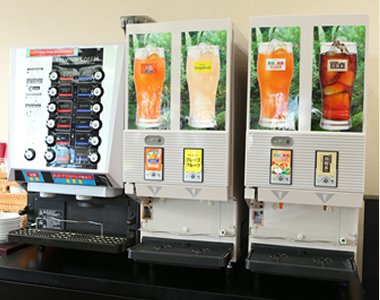 Drinks
Choose from a variety of drinks including freshly brewed coffee, tea, vegetable juice and much more.
For Guests with Food Allergies
---
At Hokke Club Group, for breakfast, lunch, and dinner, allergenic ingredients such as (egg, milk, wheat, shrimp, crab, buckwheat, and peanut) and non-allergenic ingredients are prepared in the same kitchen, using the same utensils, oils etc. We may not be able to respond to certain allergy requests. We appreciate your understanding.
9F Restaurant "Seishoukou"
We serve a variety of different dishes, including local cuisine. Start your day with a lavish breakfast buffet.
※ Breakfast is only available for our staying guests.
Information
Breakfast

6:30〜10:00
(Last entry 9:30)

Number of seats

95 seats total