Enjoy magnificent nature and dramatic history
Kumamoto's journey is comfortable with a delicious breakfast and relaxing public bath!
It takes about 7 minutes by using the tramway from JR Kumamoto Station and about 2 minutes walk after getting off at Keitokukomae stop.
From Aso Kumamoto Airport, it takes approximately 45 minutes by using the airport limousine bus. Our hotel is just beside the bus stop "Kawaramachi".
Downtown area is also about 7 minutes walk away and Kumamoto Castle is within walking distance.
It is a perfect location where you can enjoy both business and sightseeing.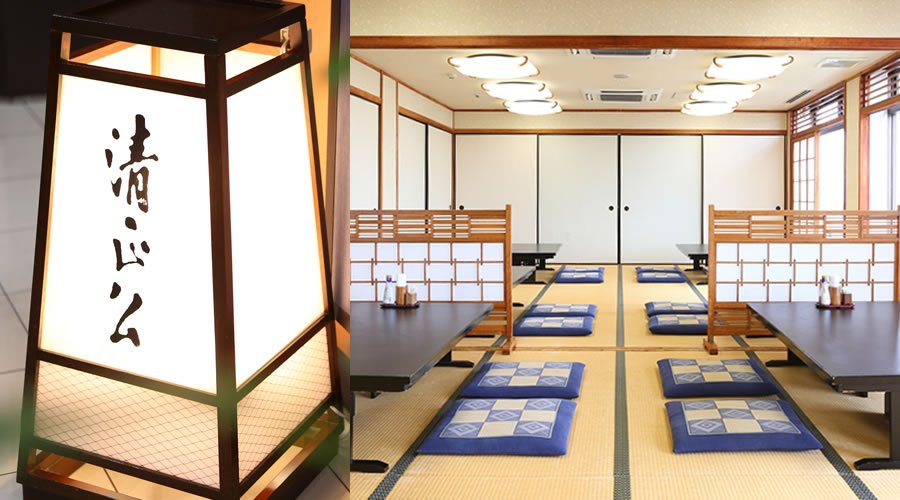 9F Restaurant "Kiyomasako"
For breakfast, we provide a wide selection of menus and signature dishes from Kumamoto.
※ The breakfast is only available for our staying guests.
Information
Breakfast

6:30〜10:00
(Please come before 9:30)

Number of seats

95 seats in total
Heal you from fatigue in the artificial hot spring「semi-natural」Komeiseki Onsen®.
※ For accommodation guests only.
Information
Operating hours

Evening 16:00-25:00 / Morning 6:00-9:00
(For both men and women)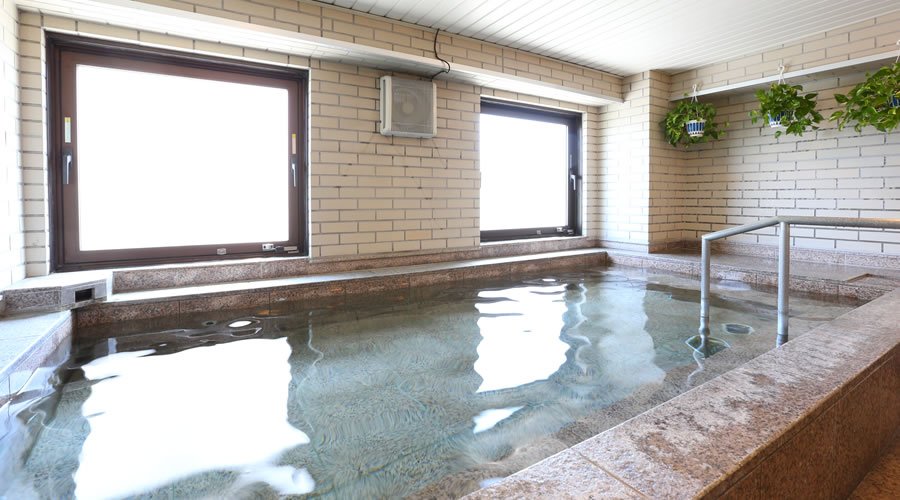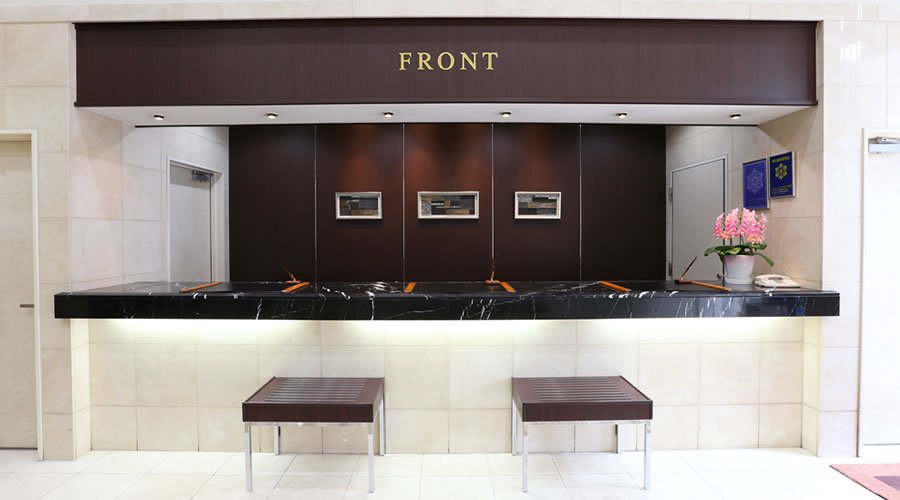 The front lobby is decorated with beautiful flower arrangement to make you feel the heart of our hospitality. We will welcome you with our warm service. Please feel free to ask us for any requests.
Information
Opening hours

24 hours
There is a flat parking garage. It is safe even with a high car.
※ The car key will be kept at the front desk.
Information
Number of slots:

approximately 40 ※ It works on a first come first served basis (charged / reservation not available)

Time:

15:00 ~ 10:00 the next day

Price:

・(for regular cars) 1100 yen (tax included) per night (15:00~10:00 the next day)
※ For parallel parking, there are cases where you will have to move your car on the hotel side.
※ In case of full occupancy or if you can not leave your key, we will lead you to a nearby coin parking lot.
(Please pay directly at the coin parking)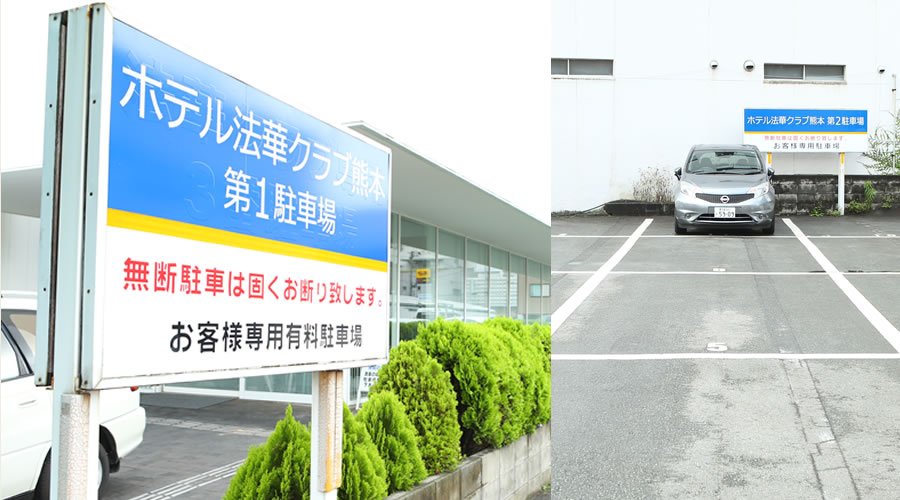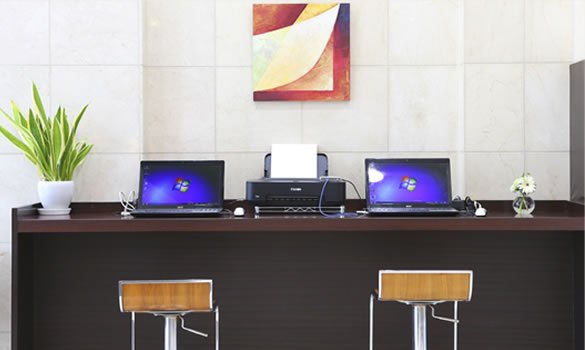 1F PC corner
There is a PC corner with 2 computers and a printer installed next to the front desk.
You could use it free of charge for 24 hours so please use it to collect travel information.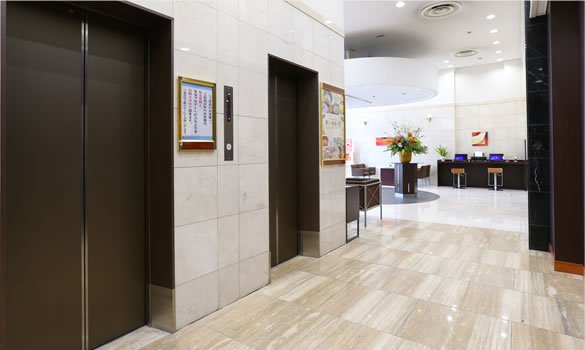 Elevator hall on each floor
There is an elevator hall which even a person with large luggage can use.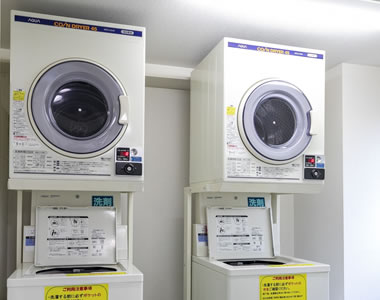 3F Coin laundry
Washing 300 yen · · · 1 time / Drying 30 minutes · · · 100 yen
Detergent is automatically inserted.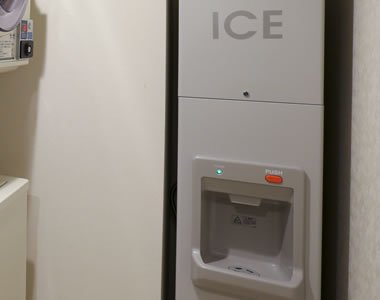 3F Ice machine
Ice machine is installed on 3F. Please use the ice bucket in your room.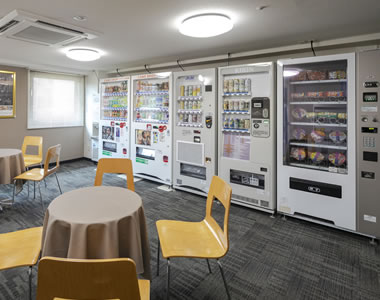 3F Vending machines
Vending machines selling drinks, cup noodles and snacks are available.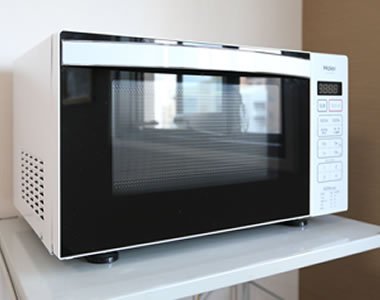 3F Microwave
We provide a microwave on 3F. Please feel free to use it.
Facilities on site

1F

Front, Lobby, Parking lot

3F

Public bath, Coin laundry, Vending machine, Ice machine, Microwave

9F

Restaurant "Kiyomasako"

Room equipments
TV / Internet connection (Wi-Fi available) / Air conditioner / Empty refrigerator / Electric kettle / Trouser press (free rental) / Ion dryer / Mobile charger / Shimizu incense / Hanger / Ice bucket / Shoehorn / Alarm clock / Bath, Shower toilet ※ Excluding Twin rooms
Parking lot
There is a parking lot with about 40 slots available on a first come first served basis (reservation not possible) Price (for regular cars): 1080 yen (tax included)